Our clients are
Small Businesses
Artists
Influencers
Corporates
Musicians
YouTubers
Teamwork Makes
The Dream Work
My life and channel have changed for the better ever since Dawn joined my team as my graphic designer. She provides rich and striking visuals to my videos. She communicates thoroughly and always makes sure that my vision comes to life. She is truly an asset to anyone she partners with."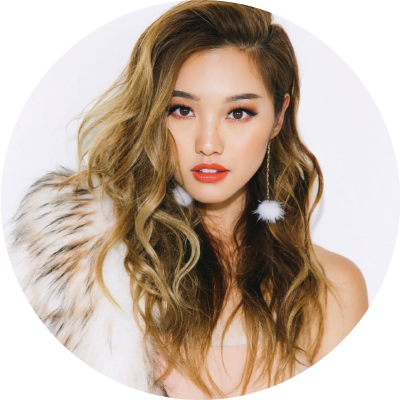 Jenn Im
YouTube Celebrity
CEO of Eggie
Dawn has helped me find my aesthetic and made my company overall more visually appealing. She has such a talent for finding people's uniqueness and putting it all out on the screen. She's always been open to my weird ideas and I love/recommend her work to everyone that asks. Dawn has made my logos, channel banners, video intros, video outtros, and I plan on continuing to work with her for future projects.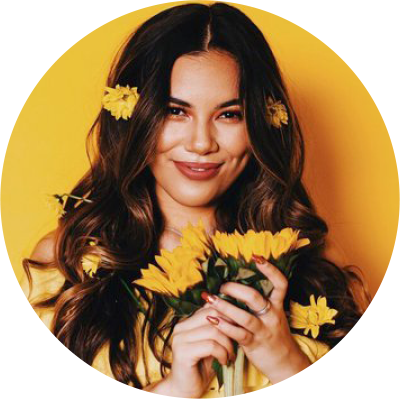 Adelaine Morin
YouTube Celebrity
Matter Media Group Talent
Working with Dawn from DLD.studio has been incredible! She has great communication, is prepared, organized, and understood my vision right away. Being able to see my brand come to life in a clean, well-designed manner has been so refreshing. I'd recommend her to anyone.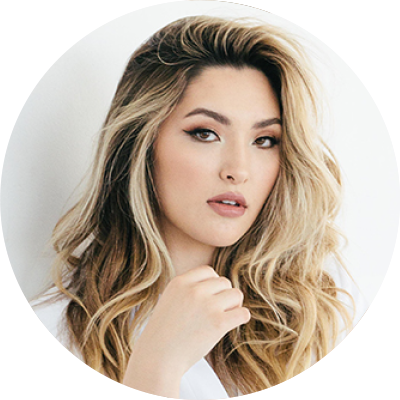 Yumi N.
Model & Musician
Dim Mak Records Artist