MEET THE TEAM
Say hello to your new creative crew.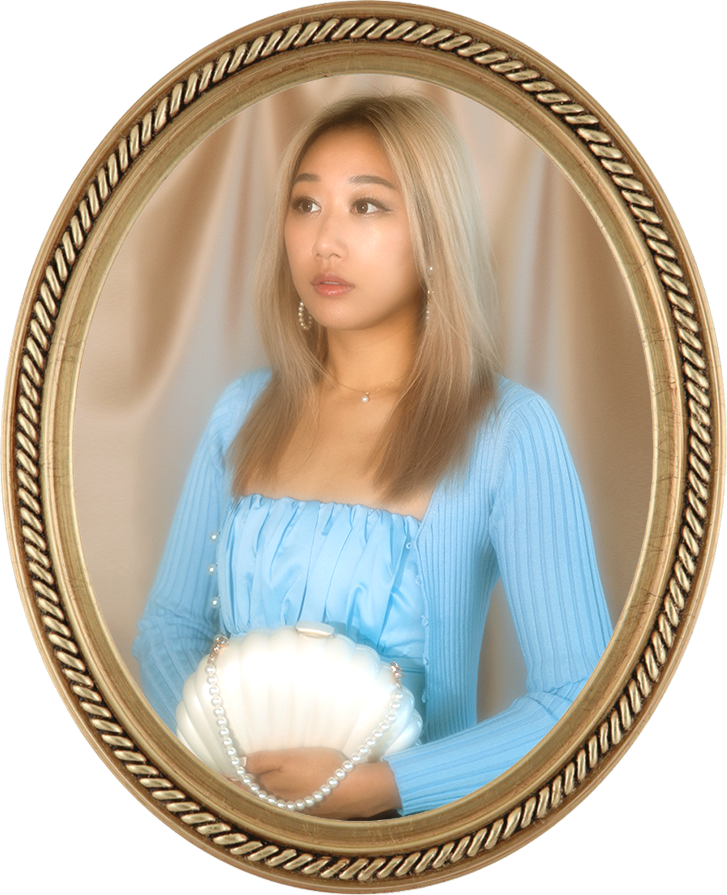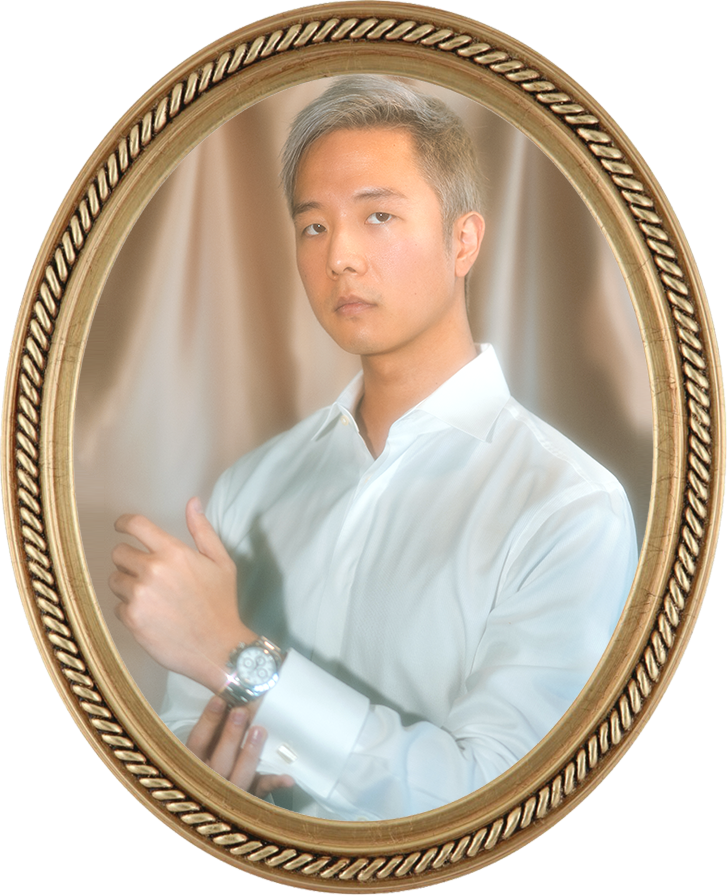 YUKI OYA
Director of Business &
DLD.academy
@yukioya32
Our clients
Some of the amazing clients who made us who we are today...
TESTIMONIALS
Teamwork makes the dream work.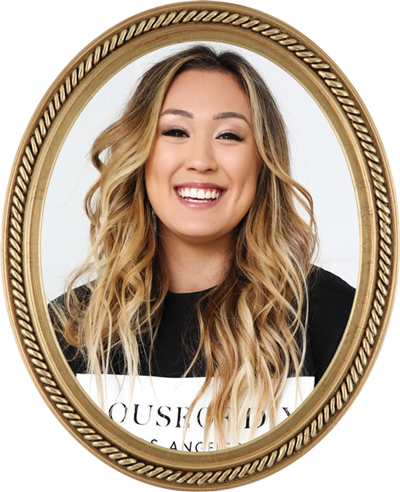 LAURDIY
Content Creator &
Host of Craftopia on HBOMAX
@laurdiy
"Dawn and I have been working together for over a year and she is one of my most valued team members. DLD Studio exceeds all standards pertaining to professionalism, communication, value and overall creative execution - she is a true mastermind. She creates content on a weekly basis that needs little to no direction because of the thorough and comprehensive understanding she has of my brand. I've also started completely new business ventures with Dawn, who has continued to wow me with her excellence. A shining and business savvy creative that I'm so lucky to work with!"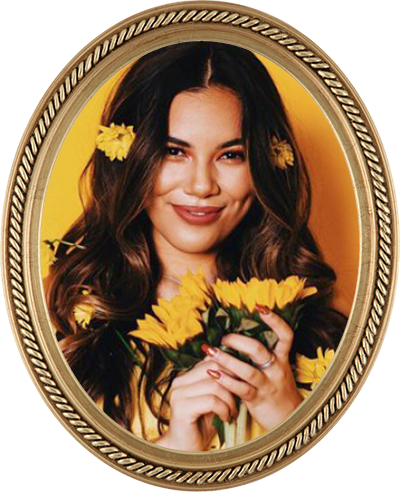 ADELAINE MORIN
YouTube Celebrity
& CEO of Adelaine Morin
@adelainemorin
"Dawn has helped me find my aesthetic and made my company overall more visually appealing. She has such a talent for finding people's uniqueness and putting it all out on the screen. She's always been open to my weird ideas and I love/recommend her work to everyone that asks. Dawn has made my logos, channel banners, video intros, video outtros, and I plan on continuing to work with her for future projects."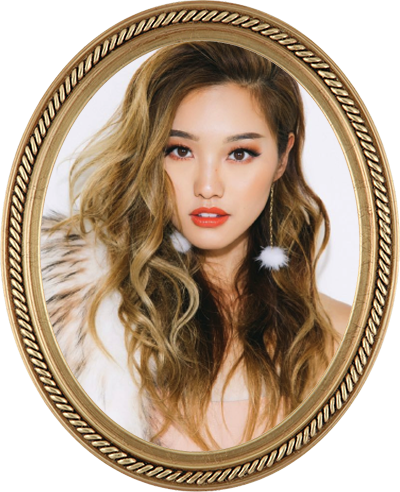 JENN IM
YouTube Celebrity
& CEO of EGGIE
@imjennim
"My life and channel have changed for the better ever since Dawn joined my team as my graphic designer. She provides rich and striking visuals to my videos. She communicates thoroughly and always makes sure that my vision comes to life. She is truly an asset to anyone she partners with."